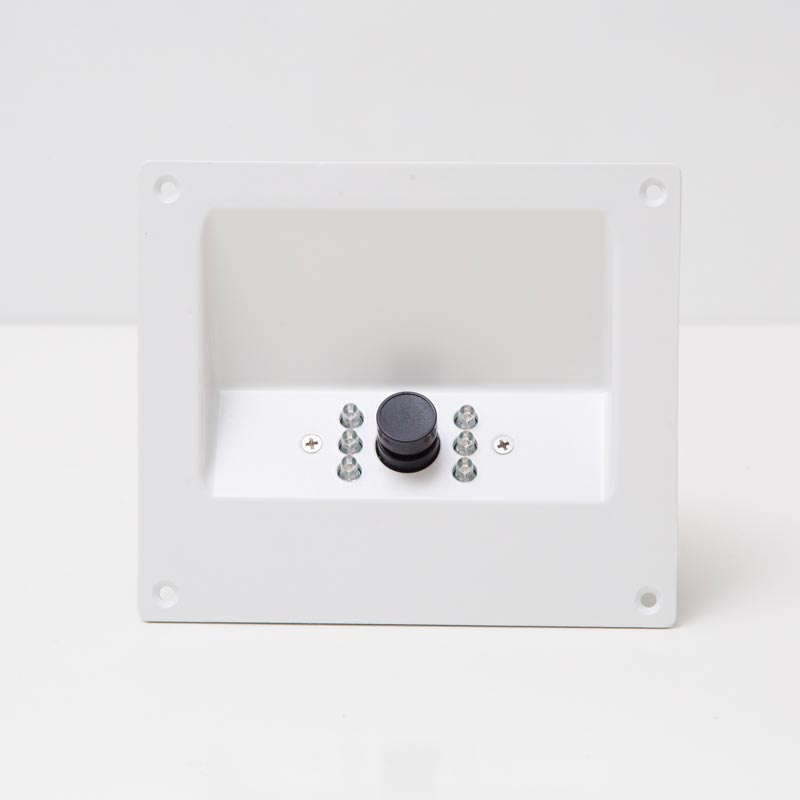 FV-0410
Internal Aerospace Camera
The FV-0410 standard Internal Aerospace Camera is specially designed to be fitted to the interior of aircraft. AD Aerospace cameras can perform a variety of functions on the modern aircraft, from Security activities against terrorist threat, to monitoring and recording disorderly passengers. They can be used in training for crew observation, recording selected flight instruments, or as a safety aid to ensure that passengers are correctly seated prior to roll out.
Both monochrome and colour cameras are available, in NTSC and PAL formats. Digital Megapixel cameras are available for specific uses, and all cameras can be supplied in overt or covert housings. The cameras can also be used as additional sensors in combination with security systems, and can be recorded for later analysis.
Each system comprising the internal aerospace camera is designed to the specifications defined by the customer. As technology continually changes and improves we will utilize the best cameras available, guaranteeing you the state of the art system you require.
Download Datasheet
Show Specifications
Sensor

1/3"interline transfer CCD

Elements

CCIR 320k elements or EIA 290k elements

TV Standard

625 line, CCIR or 525 line, EIA

Resolution

Greater than 420 TV Lines per picture height (horizontal) in picture centre. Greater than 300 lines in the corners

Sensitivity

Better than 0.01 Lux at f2.0

Light Control

Auto electronic shutter to 1/100,000 seconds

Video Outputs

1.0V p-p into 75R composite video (unbalanced) and 50R or 100R balanced video as an option

IR Performance

6 LEDs, at +/- 30 degrees cone, at 875nm

MTBF

50,000 hours

Connector

Single Mil-C-38999 connector

Power Consumption

80mA from the 28V source

Field Of View

Various lenses from 26 to 135 degrees

Size

140mm x 120mm x 61mm

Weight

Maximum 425g

Material

Cast Parts: Aluminium Alloy to LM25, Fabricated Parts: Al Alloy to BSEN485:3103H4/5251H22, or 6061T4

Paint Finish

Alocrom to Def Stan 03-18, Finish to suit cabin interior

Environmental Qualification

ED-14E for Cabin Overhead mounted equipment, for use within an aircraft flying up to 50,000 feet, but in an area normally pressurised to 15,000 feet

Temperature

Operating: -15°C to +70°C, Storage: -55°C to +85°C
Want to discuss our products?
Click the button below to contact us today.
Contact Us